FESTIVAL DES TULIPES DE LAVAL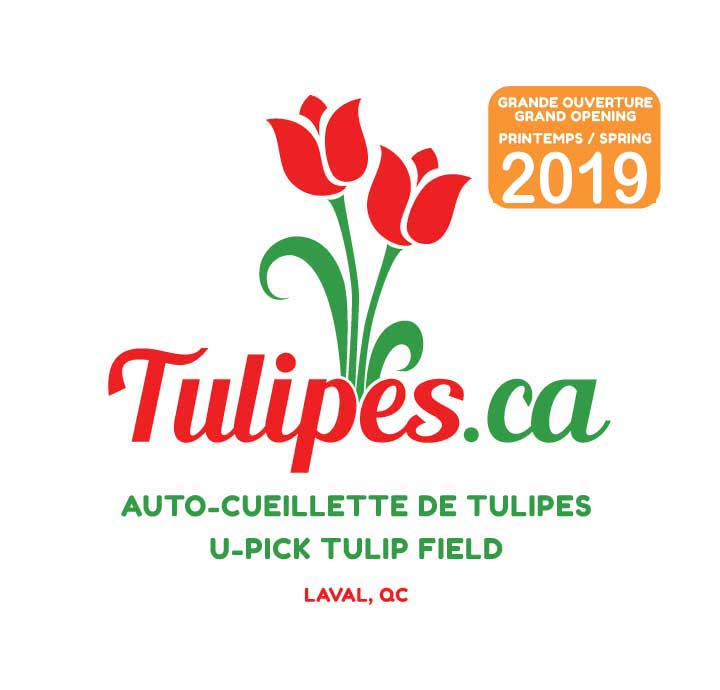 U-PICK TULIP FIELD
The first of its kind U-pick Tulip Field in Quebec where you can bring your family to pick some of our beautiful tulips, take some amazing pictures and get back in touch with nature.  500 000 multi-coloured  tulips have been planted for you to pick.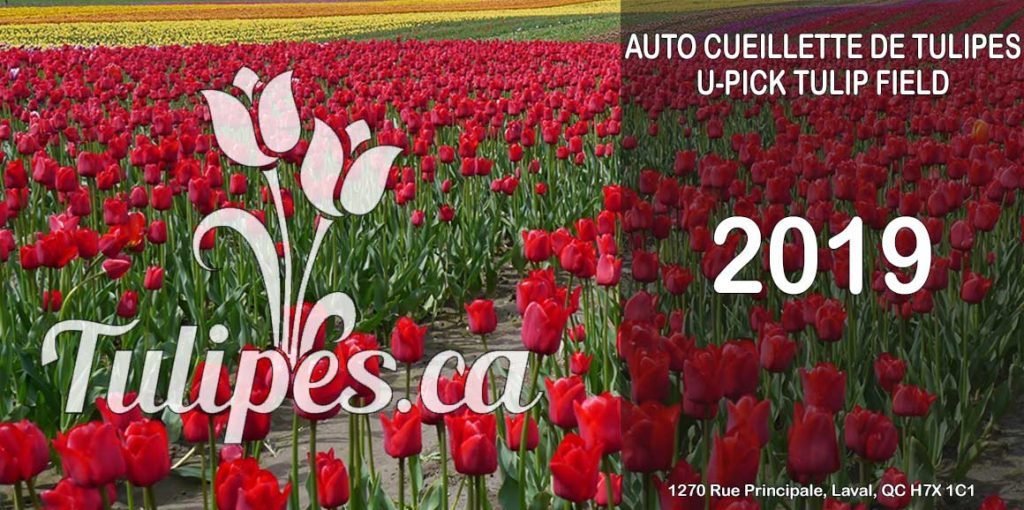 THE SEASON FOR 2019 IS NOW FINISHED! 
Special section reserved for weddings, photo shoots etc. Please call us at 1.833.885.4737 for more information.